May 19
Launch is a class designed to introduce you to CCC as a whole, our core beliefs, and what it means to engage as a Christian, partnering your God-given gifts with CCC to advance the kingdom of Christ.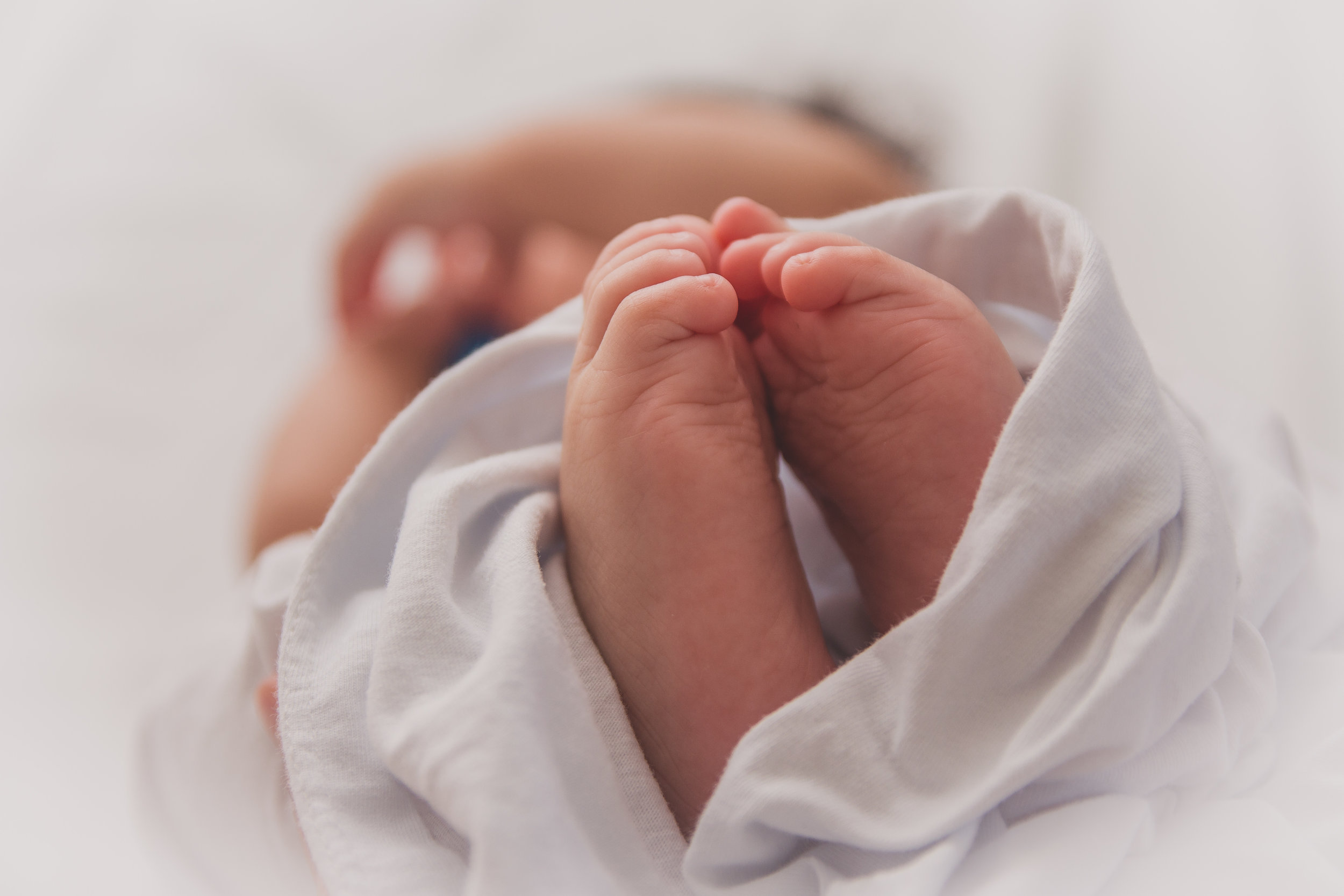 June 16 | Both Services
Contact church office, christcommunityinfo@gmail.com or 863-0901
June 10-14, 2019 | Christ Community Church
Life is Wild – God is good!
August 5-9 | 9:00 - 4:00 daily | Ages 5-12
You won't want to miss it!